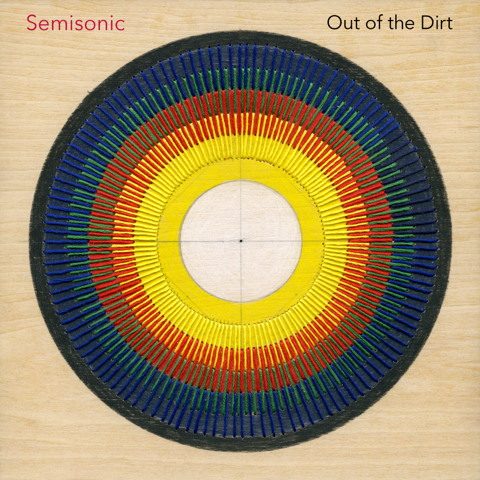 Very excited about our new album "Little Bit of Sun" which will be released on 11/3. Today we released a new song, "Out of the Dirt".
March 10, 2023
I'm excited to announce that the band will be on tour with our friends the Barenaked Ladies in June 2023 for their Last Summer On Earth Tour!!
November 1, 2022
My new release is "Red Light," from the Dancing on the Moon EP. The song is about three things: 1) the day I found out that the master tapes of my two bands Trip Shakespeare and Semisonic had burned in the infamous Universal Music fire (the red light of the fire seen from the clouds); 2) my love for recording on tape despite #1 (thus the red light of the title); and 3) my Mom's memory loss – almost as though her master tapes are being gradually erased. In the video, the ghosts of all these vanishing things are played by a yellow 1971 Ford Mustang and my daughter in a ghost costume in the passenger seat. Hope you love it. Directed by Yazz alali and edited by Sara Mulford. Shout out to Ethan Gruska and Jenny Owen Youngs for writing the song with me, and Ethan and John Mark Nelson for producing it with me.
View More Posts