August 28, 2016
Visiting the Whitney Museum of American Art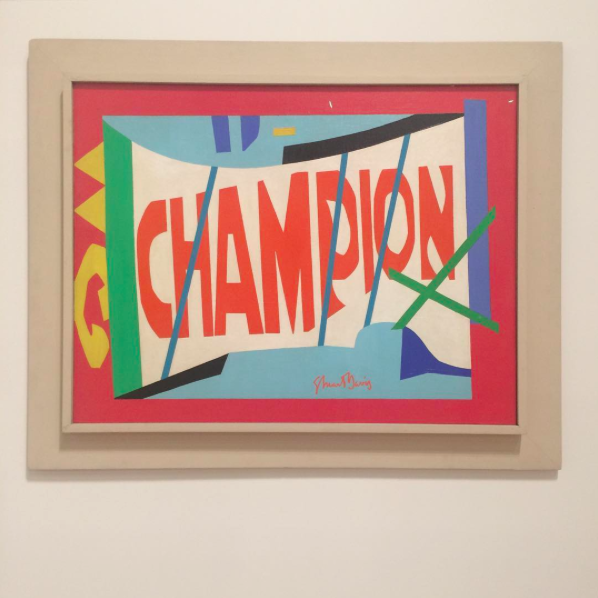 OK, Stuart Davis, how the heck you make your paintings loom out of the frame and into the space between us?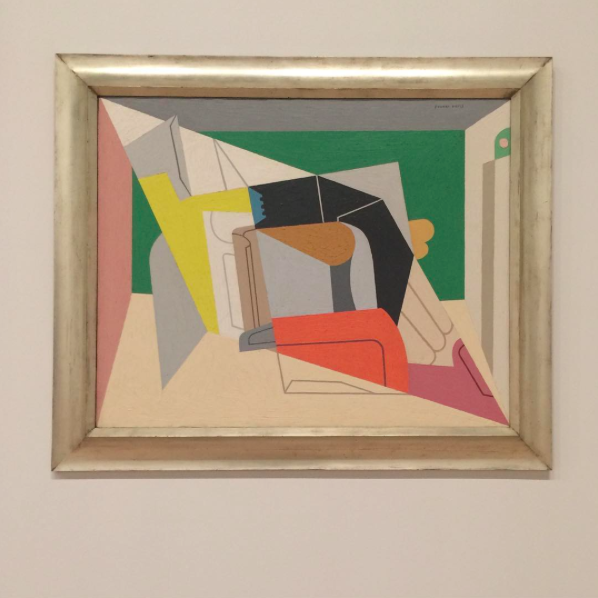 Wait a minute, Stuart Davis! You're getting into the crazy yellow act, too?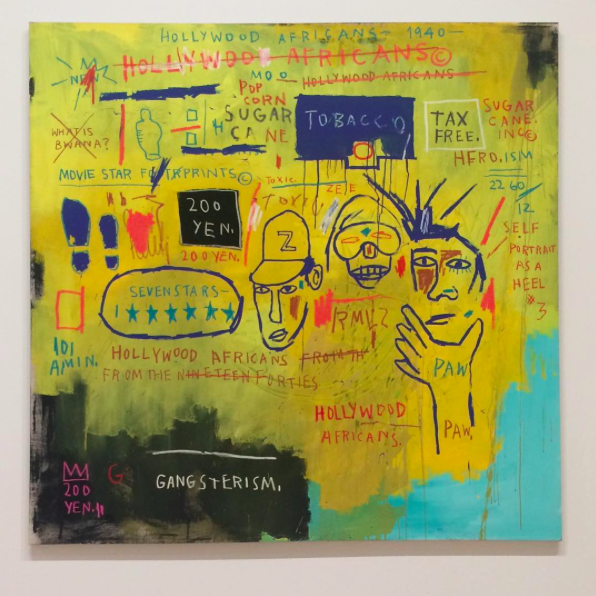 Oh Basquiat, you are a treasure. And your ecstatic and bold yellows measure up to the best of the best.